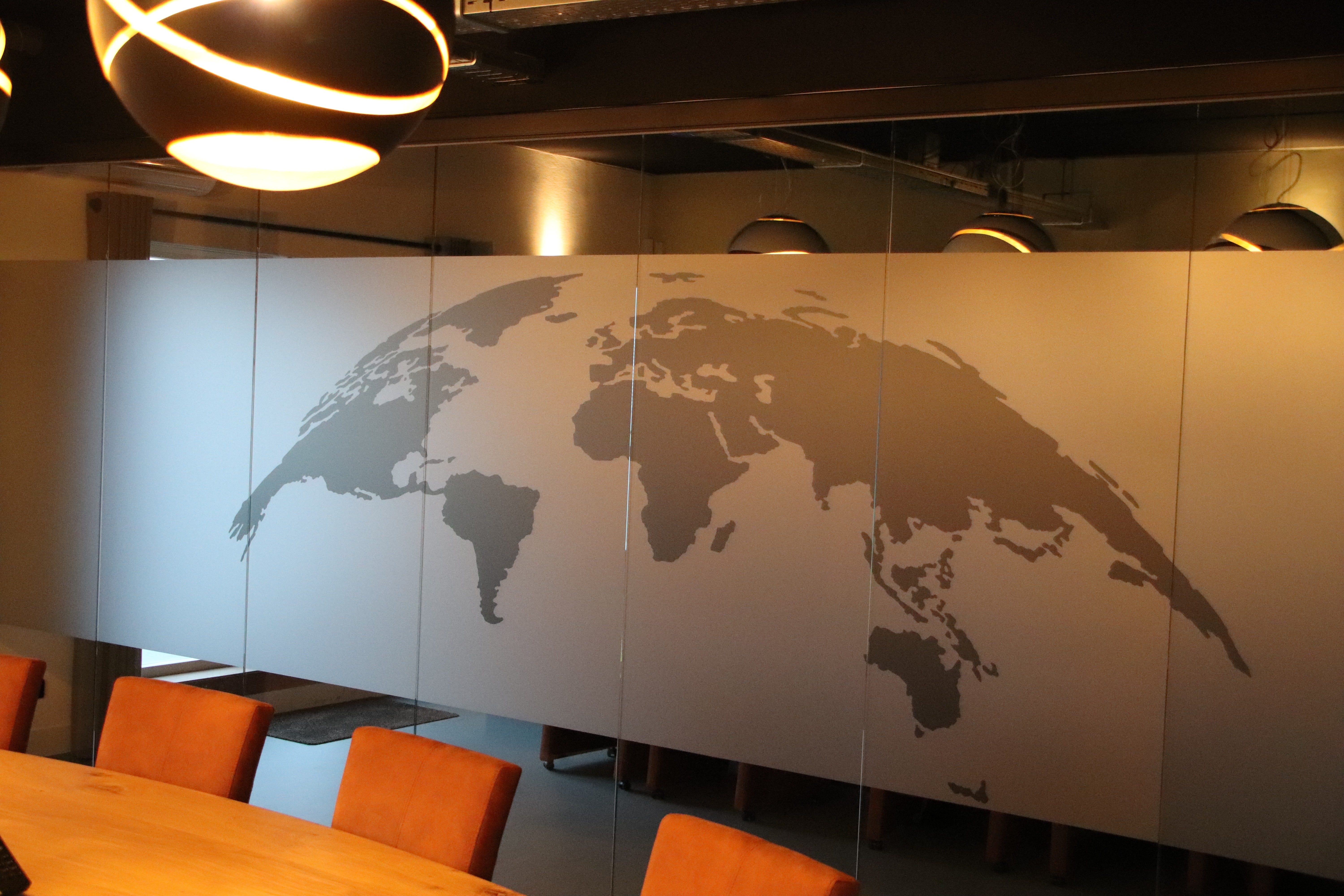 LET US drive your business to the next level
Our strength lies within our knowledge and expertise to analyze stock and sales movement, study market trends and optimize sales. We are not driven by sales targets but purely by the level of service we provide to you as our (potential) partner. TRI differentiates itself to be a trustworthy partner.
Merchandise support
Visual merchandising is vital to increase sales. We support your organization by providing the latest merchandise solutions such as planograms to support your shop staff to maintain your technology spaces.
Frequent Shop Visits
We offer frequent shop visits to review your stores and provide punctual action plans to enhance your shop concept. We renew branding and maintain your active displays.
KPI review and evaluation
An annual review of your business is of great importance to understand how you can grow. For that reason we review the overall as well as category performance supported by passenger flow analysis and customer profiles.
Staff Training
We are your partner to increase the level of knowledge of your sales force. TRI is able to support on-site training in cooperation with our brand partners which will be tailored to the needs of your staff. Whether this concerns brand, category or sales training.

In the end, your sales force has to bring the results that count.
Direct to Store management
We will assign a day-to-day account manager that will be responsible to set-up action plans and drive the business to the next level. Our approach is defined by bottom-up management because we believe that if your staff is satisfied, this will have a positive effect on both, the overall business and chemistry between the buying department and operations.