On a global scale Travel Retail Innovations distributes a broad portfolio of premium electronic brands to the duty-free market. This international niche market is dynamic and an experience on itself.
Have you always wanted to work at a company with an innovative mindset where every individual has the opportunity to be actively involved in the overall operation and able to make a difference, than we would be your perfect match. Apart from being colleagues we act as a family which ensures great communication between all departments.
We have a state of the art office that provides spacious and open work-spaces to stimulate close cooperation with your colleagues and promote individual growth. Values such as collegiality, working atmosphere, pro-active approach and work pace are of great importance to us.
Interested? Please find below our open vacancies to apply!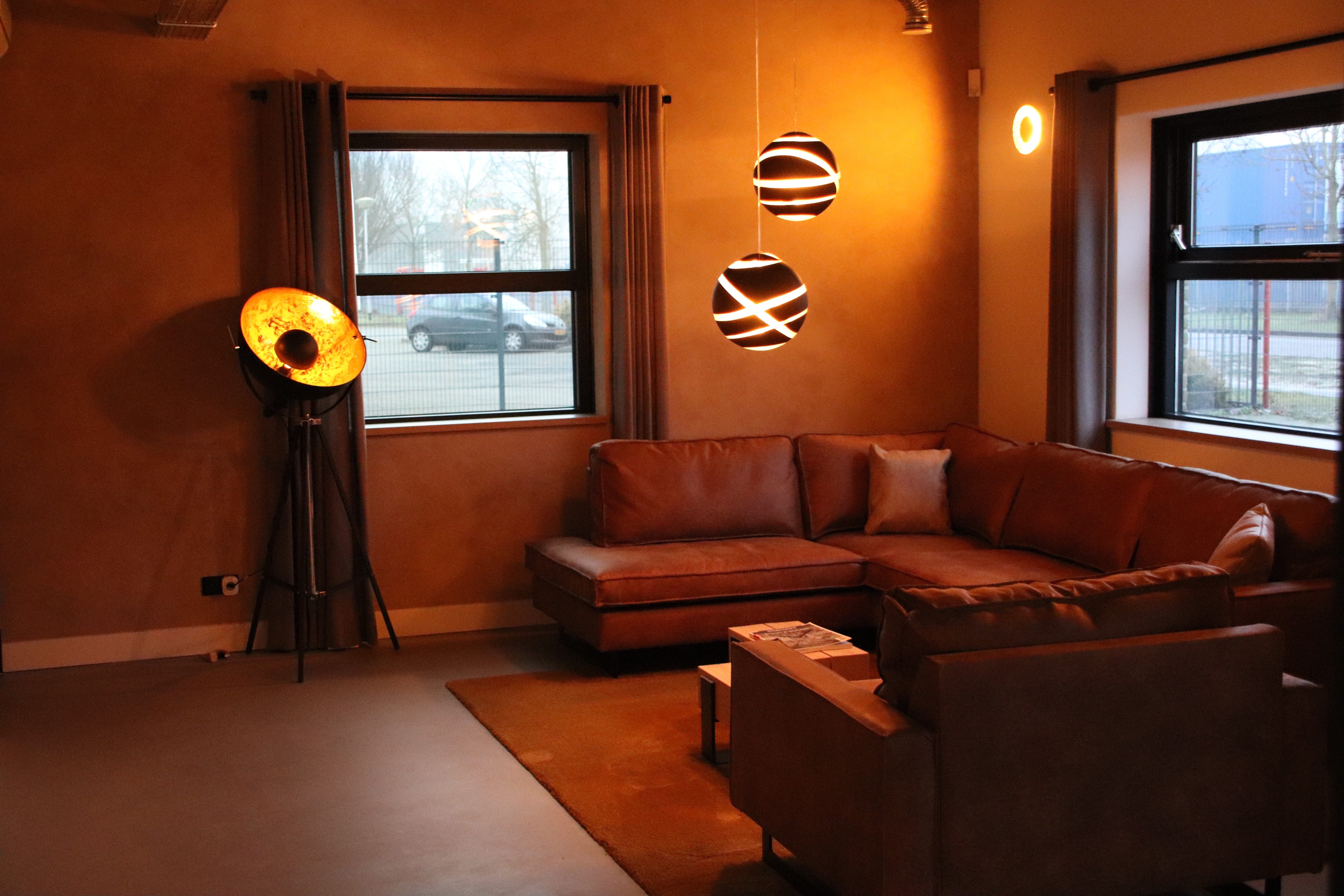 Do you want to be part of a dynamic team?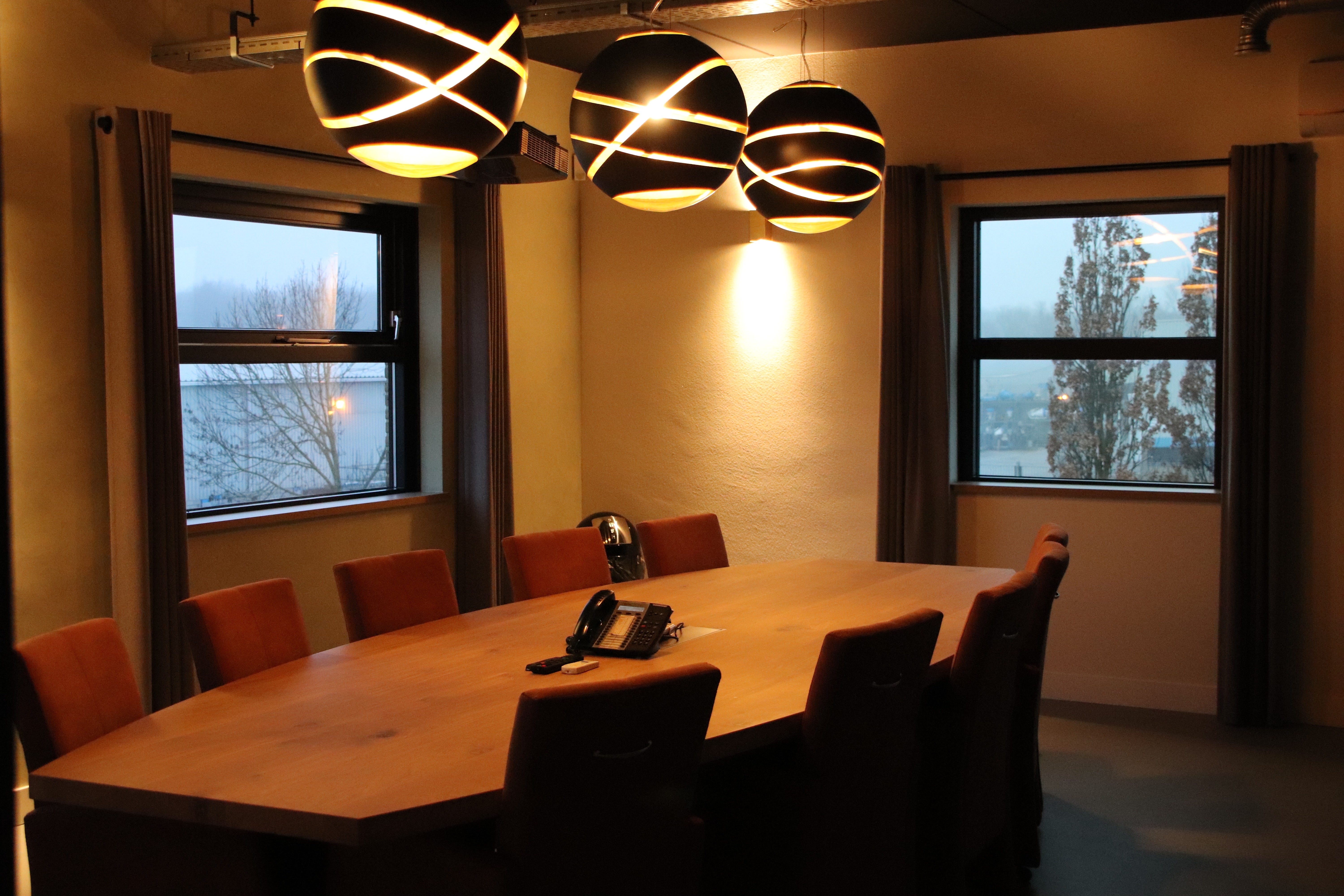 Do you enjoy working with international accounts?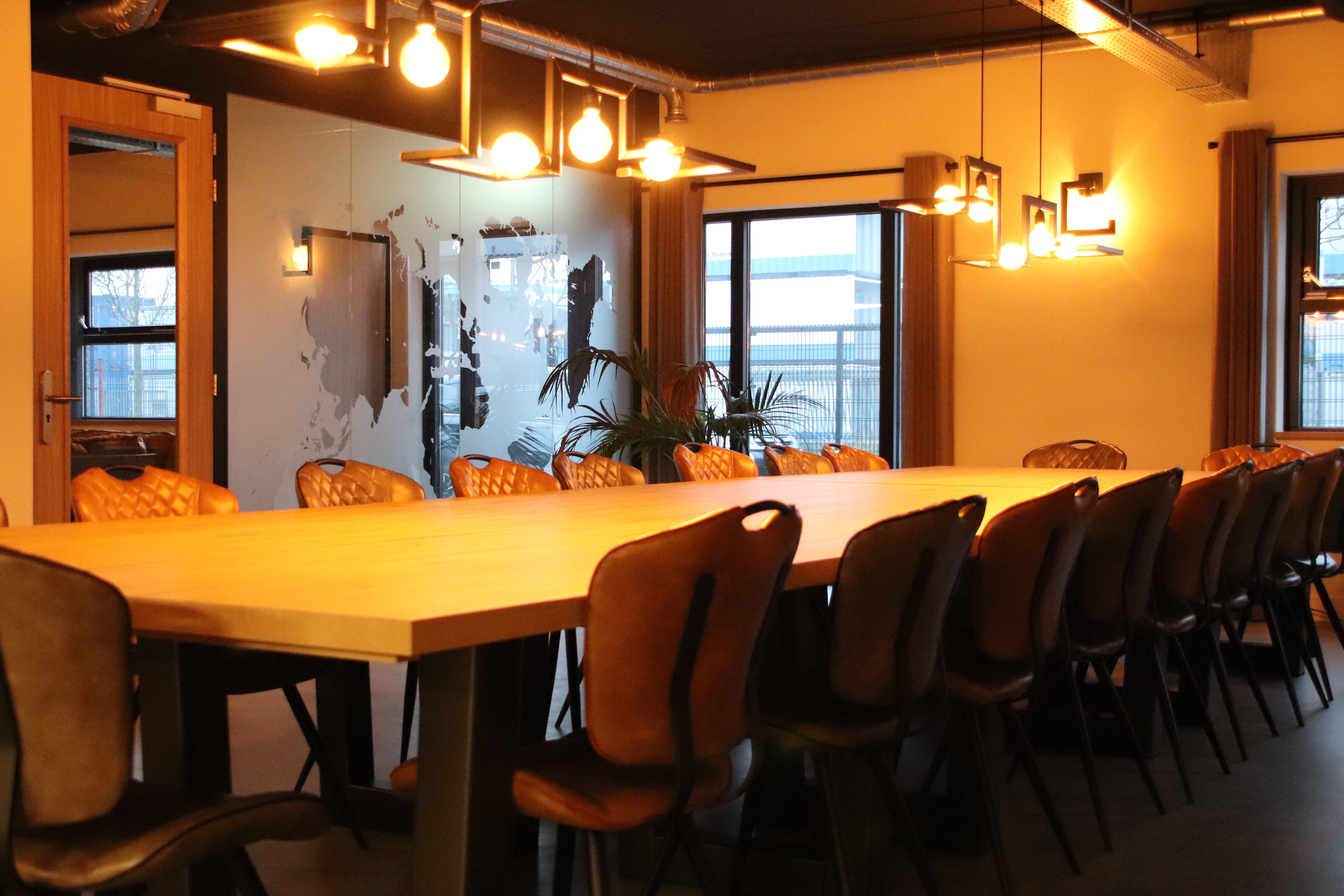 Do you want to expand your horizon?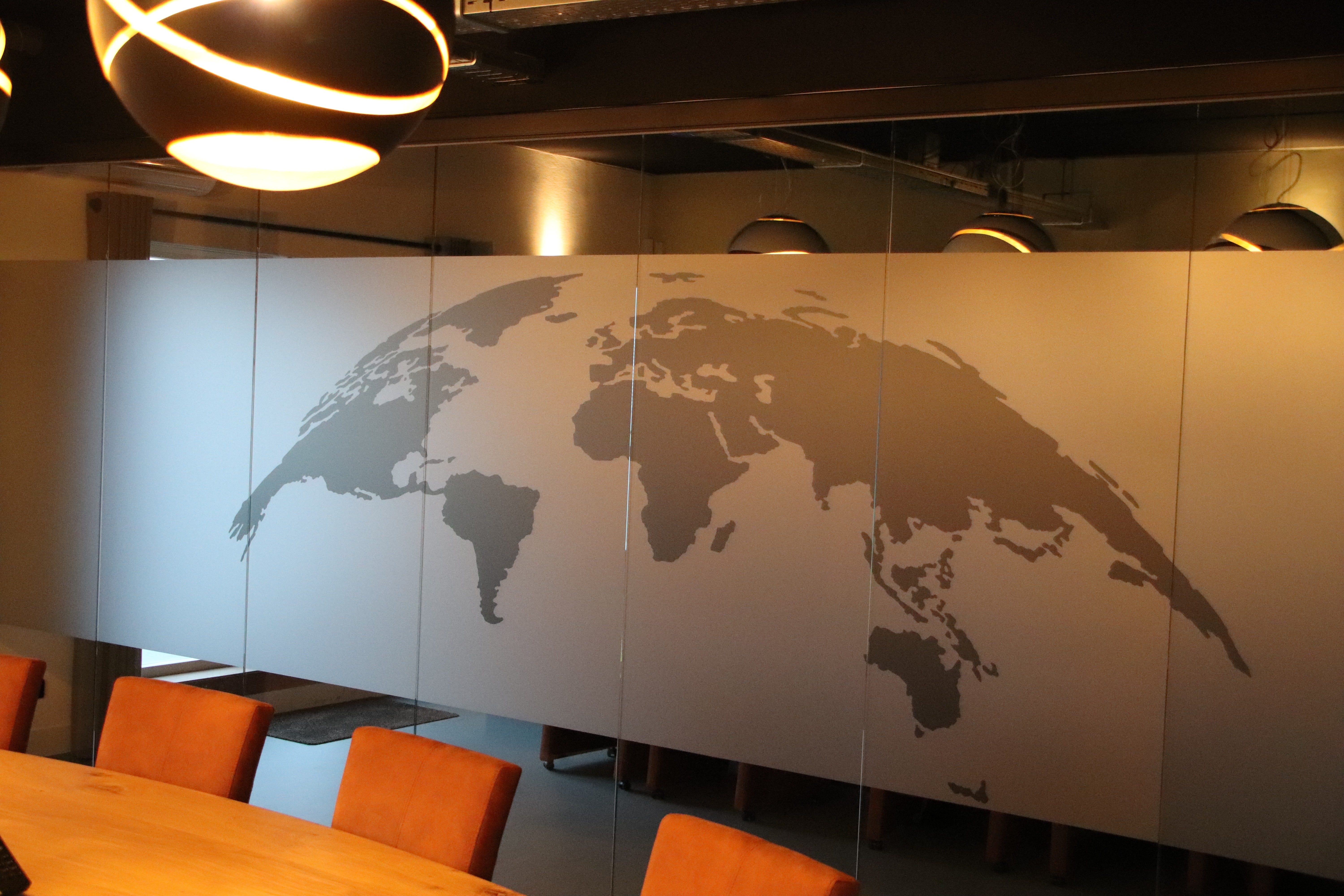 Are you looking for an exciting new job?