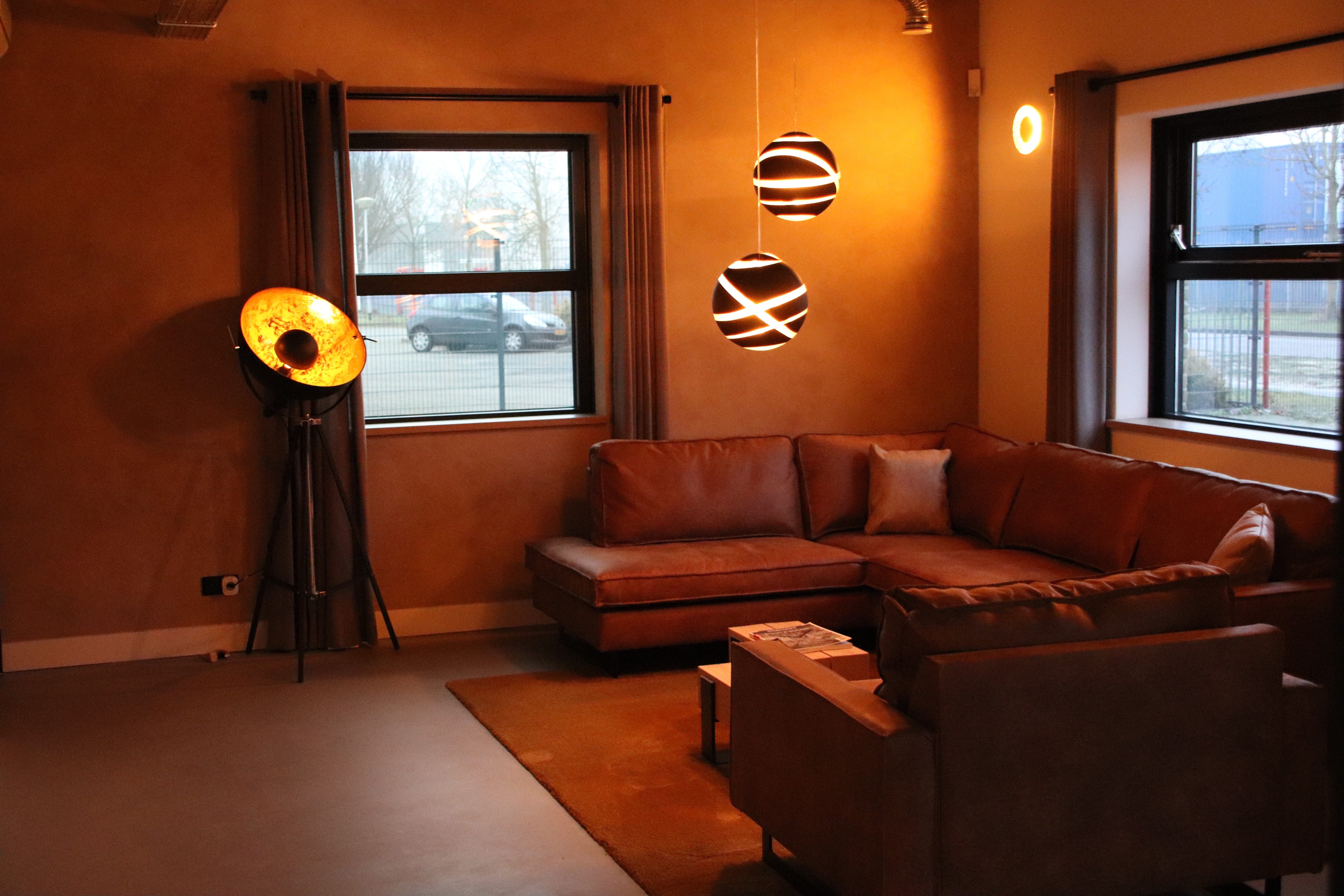 we are "Travel retail innovations"
Our family-owned company was established back in 1997, since then we have developed into a service partner with a solid consumer electronic portfolio, strong partnerships, and dedicated niche services over the years. Travel Retail is our target market and we have a strong distribution network to EMEA and APAC. The variety of the market is determined by the channel, nationalities, and purpose of the passengers. Everything combined makes this market very interesting and extremely dynamic.
Our team exists out of driven experts who continuously strengthen partnerships and find ways to optimize business and operations.
--
Due to our transparent business model, our extensive network and the high level of service we are offering our retail partners, TRI has been selected as official and preferred partner for this specialized channel by many international and premium brands such as Sony, JBL, Remington, Belkin, Skullcandy, Bose, Sennheiser, Skross, Go Travel, Marshall and many more.
Due to this, we are always well informed about new trends.
Our strength lies within our knowledge and expertise to analyze stock and sales movement, study market trends and optimize the sales of our customers. Not driven by sales targets but purely by the level of service we provide to our partners, TRI differentiates itself to become a trustworthy partner. Our level of service varies and is tailored to our partner's requirements and demands, no matter the duty-free retail channel. From the support in creating floor plans bearing in mind the passenger flows, sales and average margin calculations, brand and product allocation to merchandising tools, support with in-store merchandising, staff training or knowledge of consumer profile's per country or region.
Your guide on developing the best shopping experience